We're a one-stop, in-house shop. Not only do we design, host and maintain websites; but we also create 3D animations and presentations, shoot digital photography, write and send e-newsletters, and conceptualize and produce a variety of print marketing materials. We have lots of ideas and enthusiasm. Give us a call today!
Website Design and Development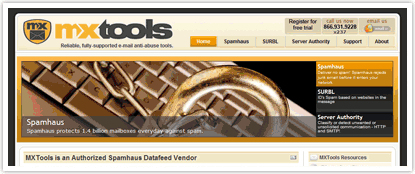 4Next designs, develops and maintains websites for a variety of companies. Whether for consumers or internal use, a website by 4Next is fully functional, vibrant, and user-friendly.
We specialize in professional and feature-rich websites
Real-time tools for public or private access (including robust, database-driven content, automated e-mail notifications, and control panels for client content management)
Attractive, standards-compliant website design
We embrace the latest tools and technologies in an effort to build you the very best website possible
---
3D Product Simulations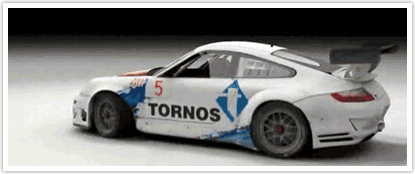 4Next's 3-Detail™ technology is the perfect way to showcase your product in a new way. We can create virtual 3D replicas of any of your real-world goods, and even make them manipulatable for use online.
Highly detailed, photo-realistic 3D models created from photos, videos or CAD files
Dynamic animations let you see products from any angle and show important features - including "invisible" details hidden behind exterior panels
3Detail™ presentations are the ideal tool to help sell complex products too large, delicate, or expensive to transport to customer facility or tradeshow venue
---
Internet Marketing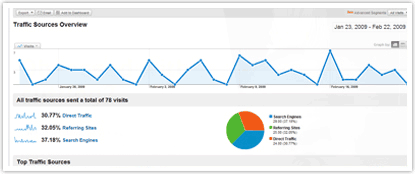 Internet marketing is a very efficient and effective way to communicate with your customers, indirect sales network, and staff. For a very low cost, you can send product and company news, tips, event invitations, training schedules, promotions, and more every month in an e-newsletter to your most valuable customers, prospects, and team members. Our tracking logs allow you to analyze click-through data to make real-time decisions and optimize your marketing campaign on the fly.
Landing pages, linked from ink-on-paper marketing materials or online ad banners, can contain very specific messages (including promotion codes and/or other incentives) directed at special groups or individuals. Hits to these "hidden" pages are a direct, real-time report on the success of your marketing message.
---
Print Design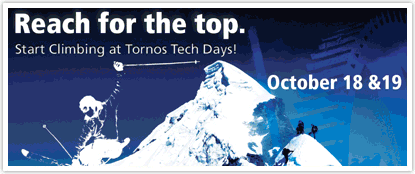 From creating business cards to direct mail to ads in national magazines - and everything in between - 4Next offers a fresh perspective on all the old standbys.
Unconventional is the differentiating factor that gets results. Our approach to print is new - we link ink-on-paper marketing materials to landing pages on our client's websites to track ROI results and interest in particular topics. The landing pages also allow us to continue the dialogue with readers, request their contact information, and offer them small gifts or a chance to win big prizes in exchange for their share of mind.